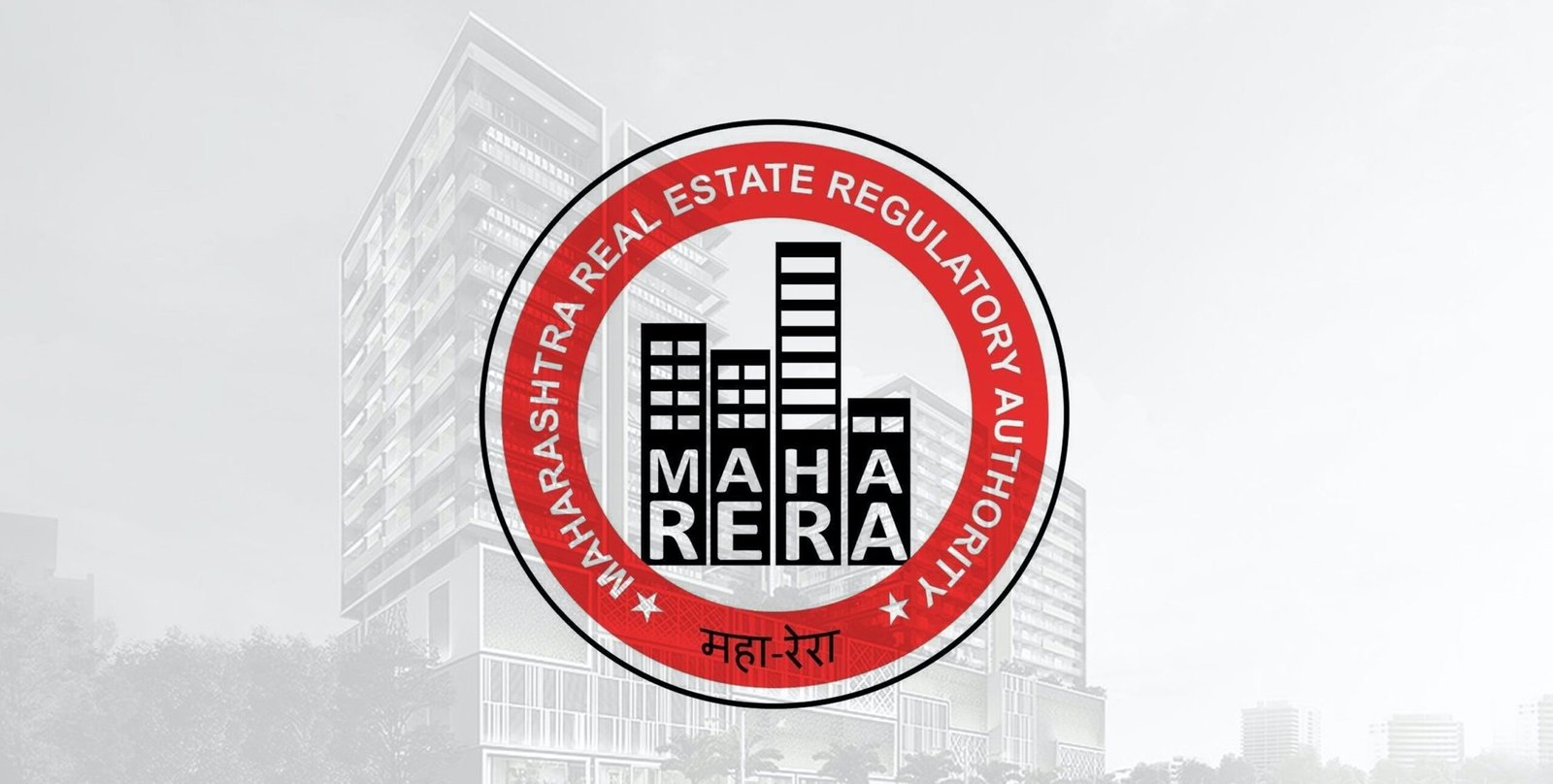 MAHARERA Unveiled: Empowering Home Buyers in the Real Estate Landscape
The real estate sector in India has witnessed significant transformations in recent years, with the introduction of regulatory bodies aimed at safeguarding the interests of home buyers. One such pivotal institution is MAHARERA (Maharashtra Real Estate Regulatory Authority), a game-changer in the realm of real estate transactions. In this blog post, we explore all about MAHARERA and how it works to empower and protect home buyers.
Understanding MAHARERA:
MAHARERA is a regulatory body established under the Real Estate (Regulation and Development) Act, 2016 (RERA). Its primary objective is to promote transparency, accountability, and efficiency in the real estate sector.
Key Features of MAHARERA:
Project Registration:

All real estate projects with an area exceeding 500 square meters or more than eight apartments must be registered with MAHARERA. This ensures that developers provide accurate and timely information about their projects.

Project Details and Timelines:

Developers are obligated to disclose comprehensive details about their projects, including layout plans, approved plans, and project timelines. This transparency allows home buyers to make informed decisions.

Advance Payment Protection:

Developers are restricted from demanding more than 10% of the property's cost as an advance before signing a sale agreement. This protects buyers from financial risks in case of project delays.

Project Delays and Compensation:

MAHARERA establishes clear guidelines for project completion timelines. In the event of delays, developers are liable to pay compensation to home buyers. This accountability ensures that developers adhere to promised deadlines.

Defects Liability:

Developers are responsible for addressing any structural defects or poor workmanship for a period of five years after possession. This provision ensures the quality and durability of the constructed properties.
How MAHARERA Benefits Home Buyers:
Transparency:

MAHARERA mandates that developers provide accurate and up-to-date information about their projects. This transparency empowers home buyers to make well-informed choices.

Risk Mitigation:

The regulatory framework reduces the risk associated with property investments. Home buyers can have confidence in the reliability of project details and timelines.

Legal Recourse:

In case of disputes or grievances, MAHARERA provides a platform for legal recourse. Home buyers can file complaints against developers, ensuring a fair resolution process.

Timely Possession:

The regulations set by MAHARERA contribute to the timely completion of projects. Home buyers are more likely to receive possession of their properties within the stipulated timeframe.

Financial Security:

The limitation on advance payments and the provision for compensation in case of delays offer financial security to home buyers. This prevents overcommitment and financial strain.
Conclusion:
MAHARERA stands as a beacon of transparency and accountability in the Indian real estate sector. For home buyers, it provides a level playing field, ensuring that their interests are protected throughout the property buying journey.
At The Maruti Group, we wholeheartedly support the principles of MAHARERA. Our commitment to transparency, quality, and timely delivery aligns seamlessly with the objectives of this regulatory authority. When you choose The Maruti Group, you choose not just a home, but a promise of trust and reliability.